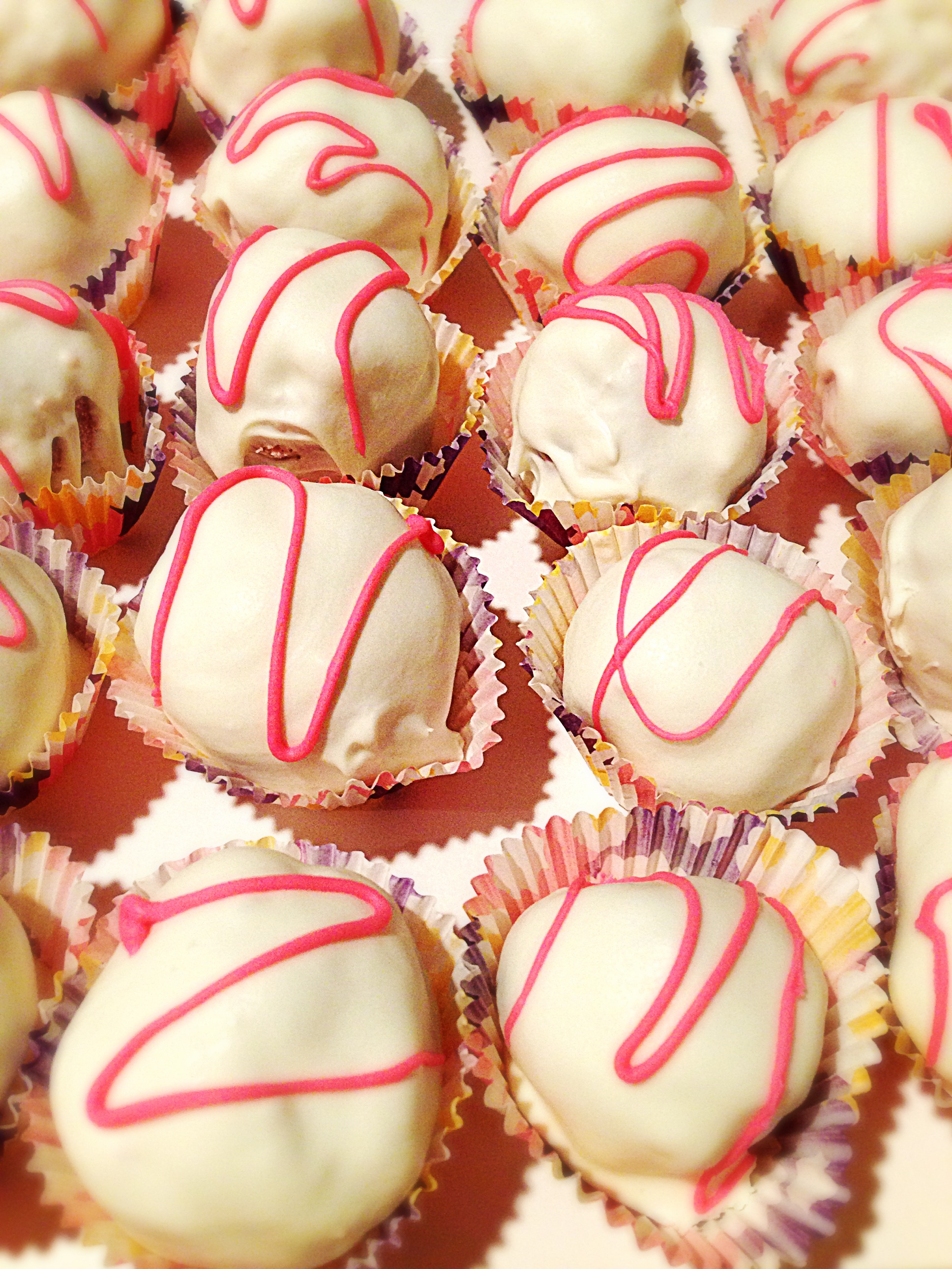 The details on ordering —
Place your order through the contact form below. If you don't hear back from me within a few hours, please email me directly at shveta@choco-latte.biz to ensure I look out for your order (sometimes the form goes to spam 🙁 )
Once sent, I will contact you via email confirming I received your order information. I will then begin working on your order as soon as payment is made.
Minimum 72 hour notice required for orders from my "Treats" display. Pickup available 3 days after order placement. I'll deliver to certain areas.
Custom Orders
Items not currently on my "Treats" display can be made at your request. These orders should be sent 2 weeks in advance. Price will be quoted within 24 hours of order and you have 24 hours to accept the quote and complete payment.  Once quote is accepted by you, I will have the treat ready for pick up 2 weeks from initial contact.
*Paleo, gluten free, dairy free and soy free options can be accommodated!
Payment due at the time of order placement.
Methods of payment: Cash, check or credit card
Place Your Order